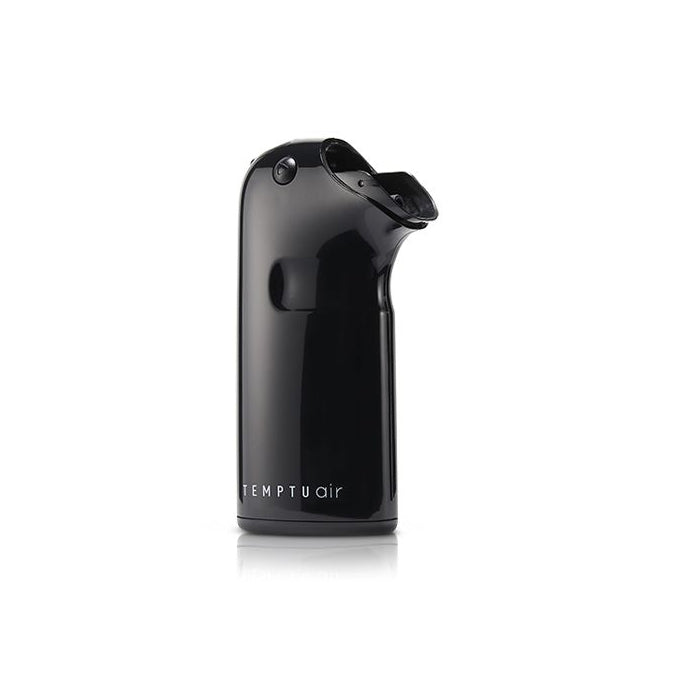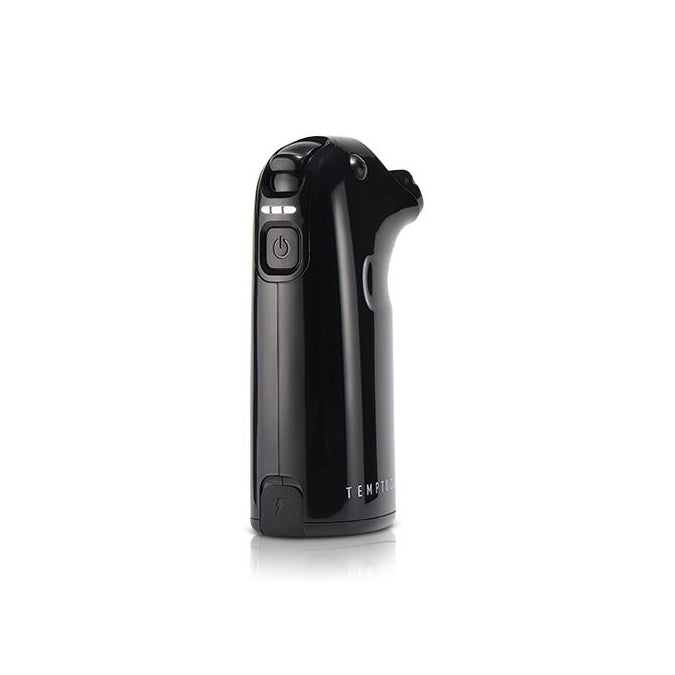 TEMPTU Air (Does not include Airpod)
TEMPTU Air is the first cordless airbrush makeup device for instant, effortless skin perfection. Our patented technology delivers less makeup and more complete coverage than makeup brush application. 
Airpods sold separately. 
Airbrush Makeup has never been easier, as efficient or full of flexibility and
convenience as it is now. Say hello to the TEMPTU Air, the game-changing
airbrush beauty device that every artist should have in their toolkit.
It might look tiny, but this handheld, rechargeable, cordless airbrush device
packs a powerful punch when it comes to transforming your day-to-day
makeup business!