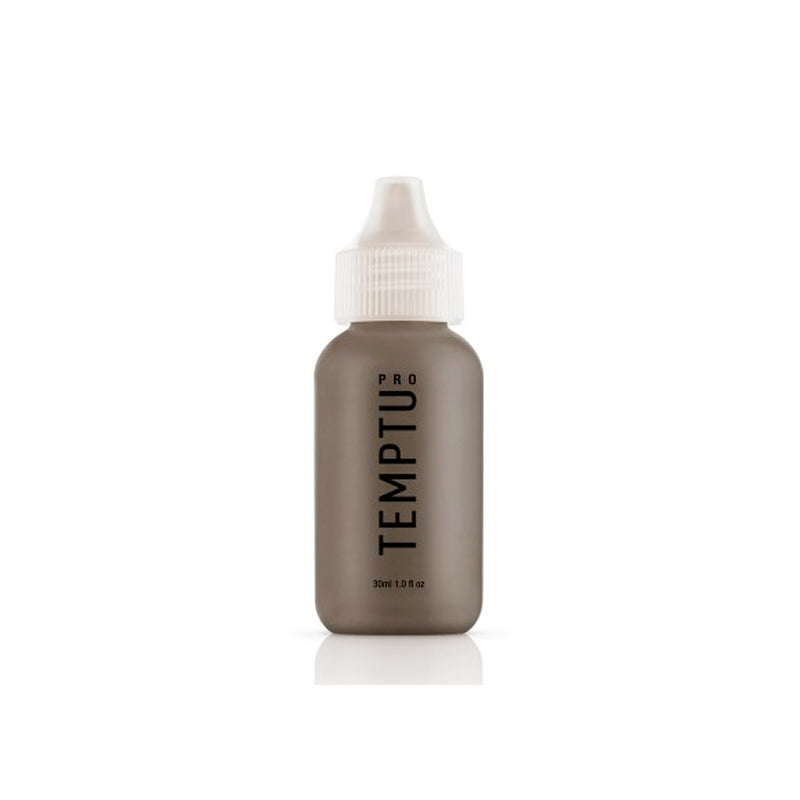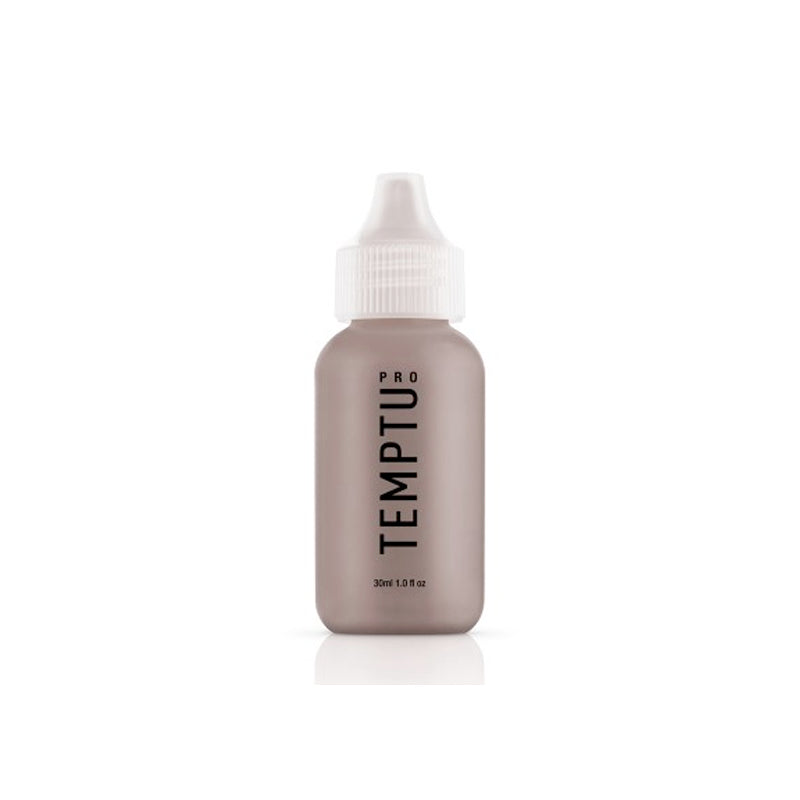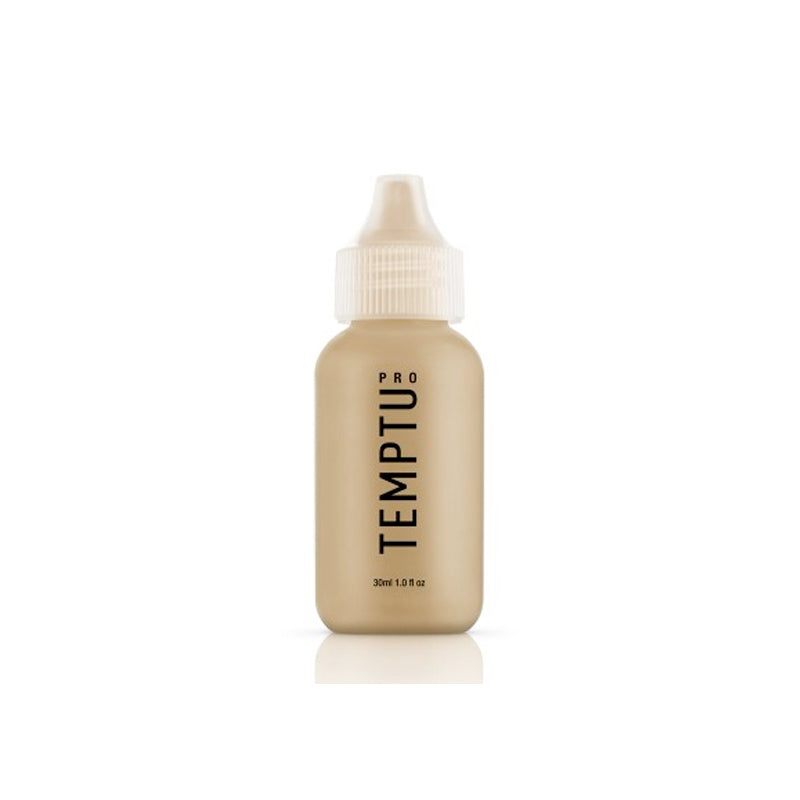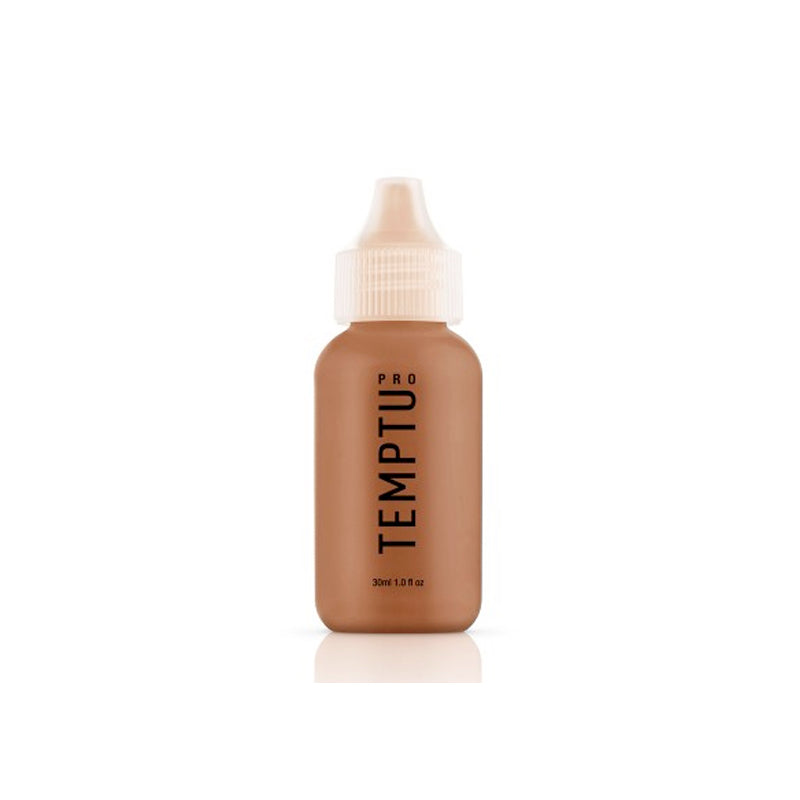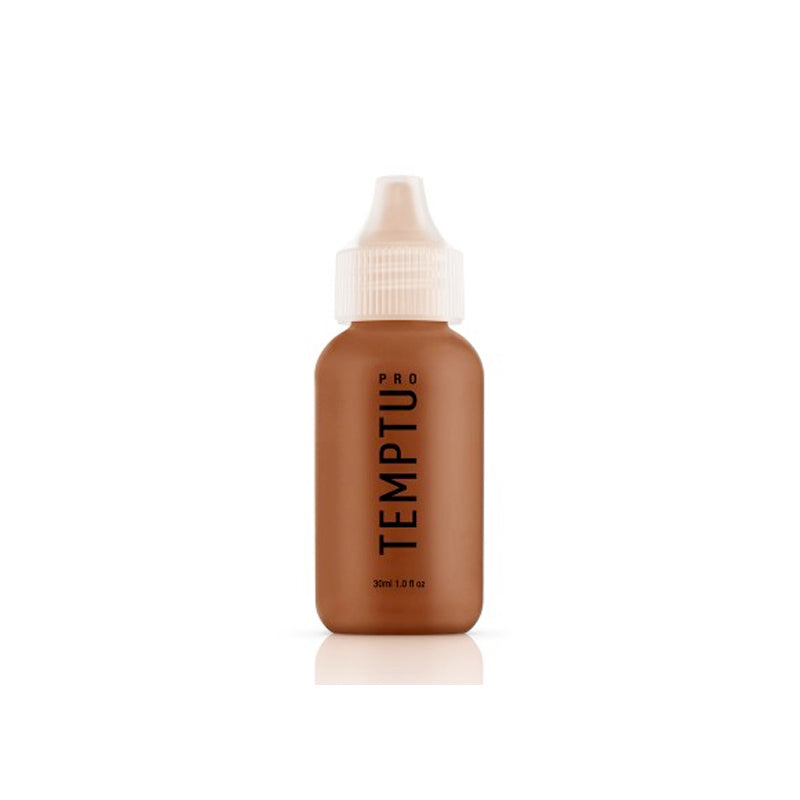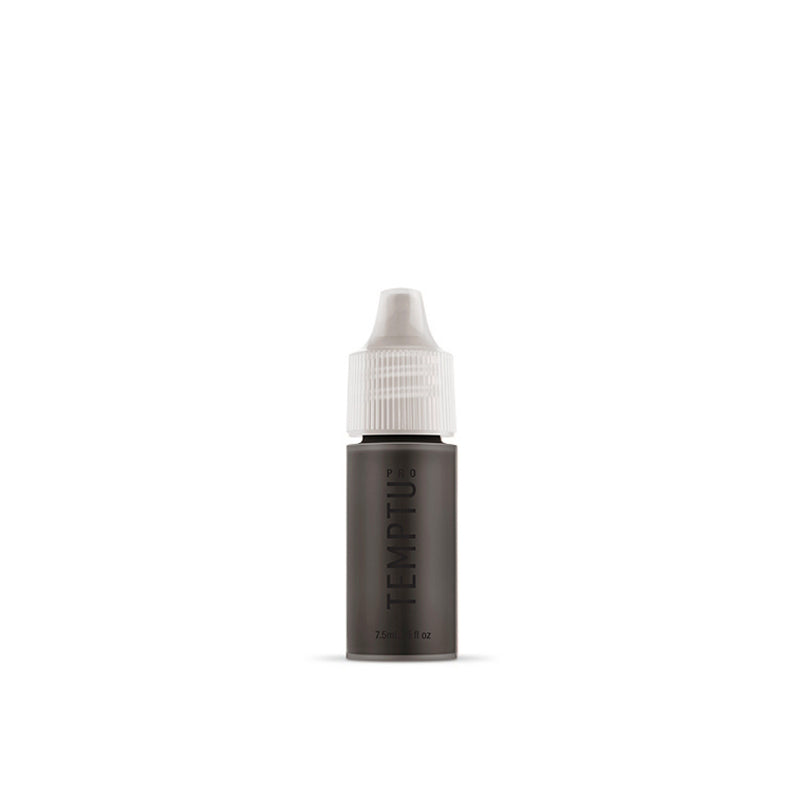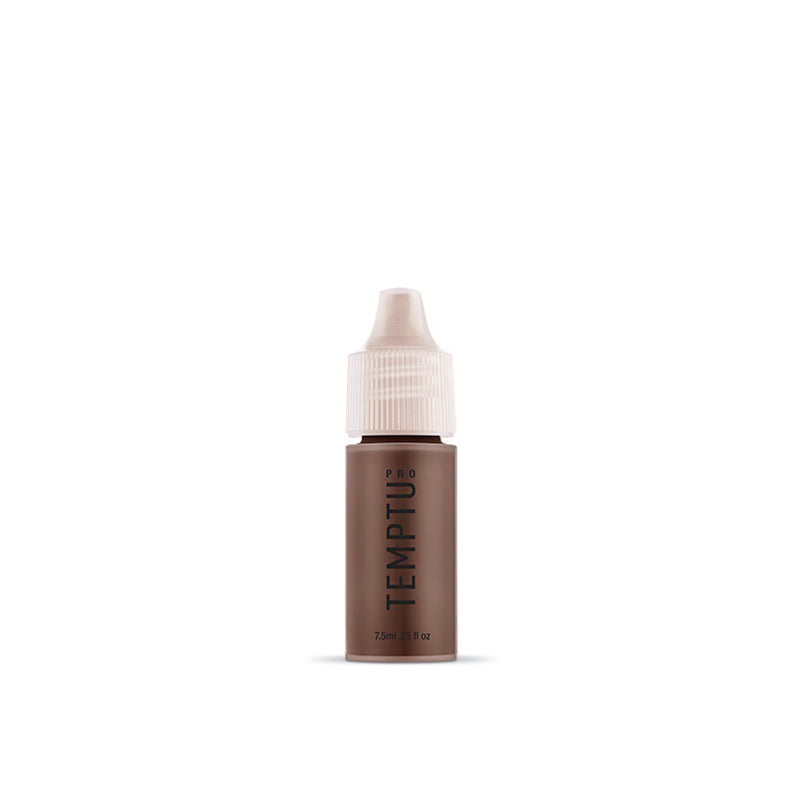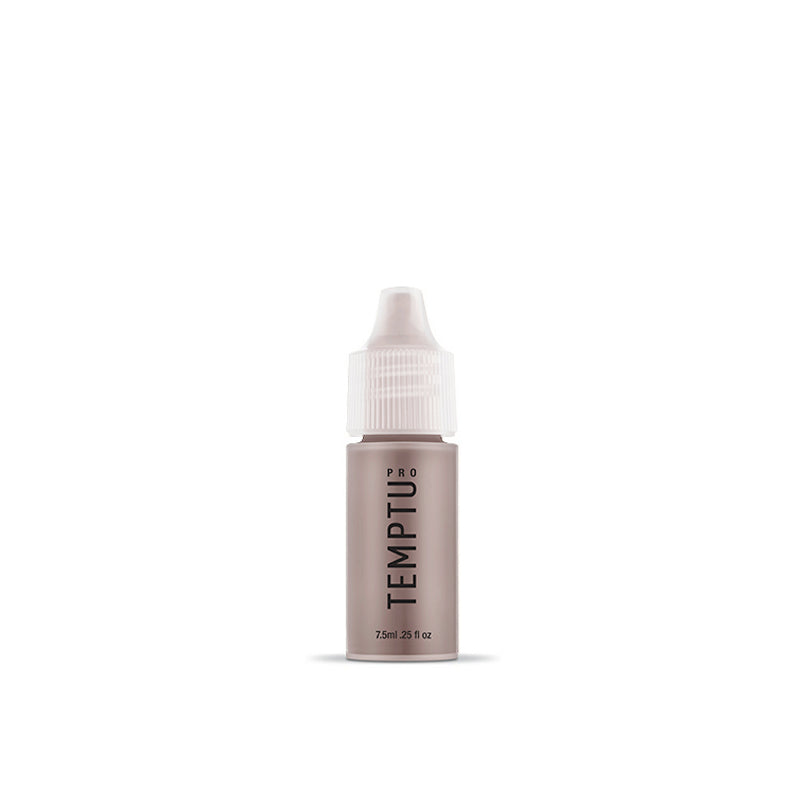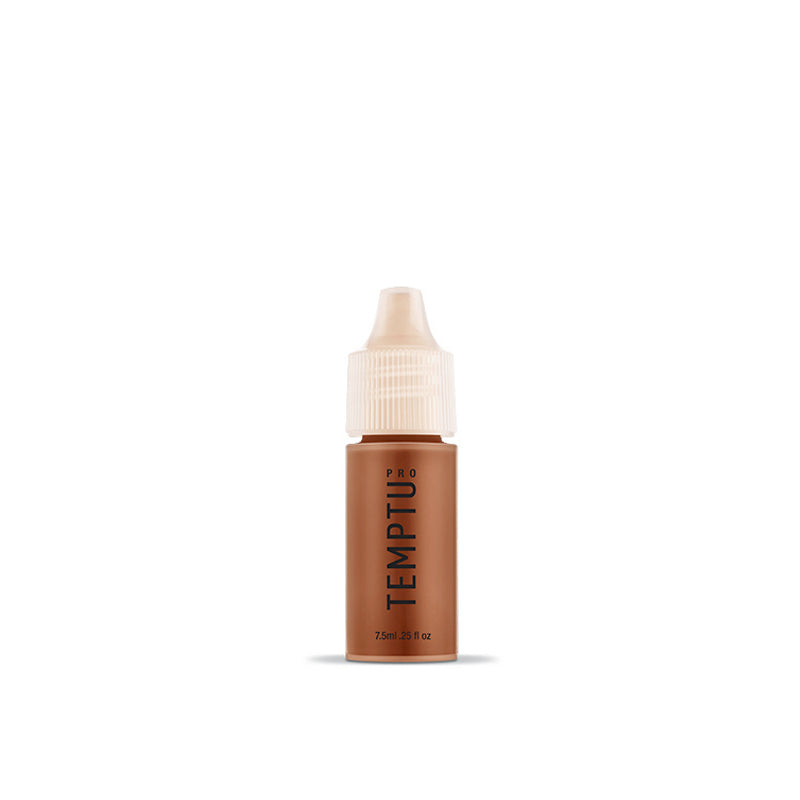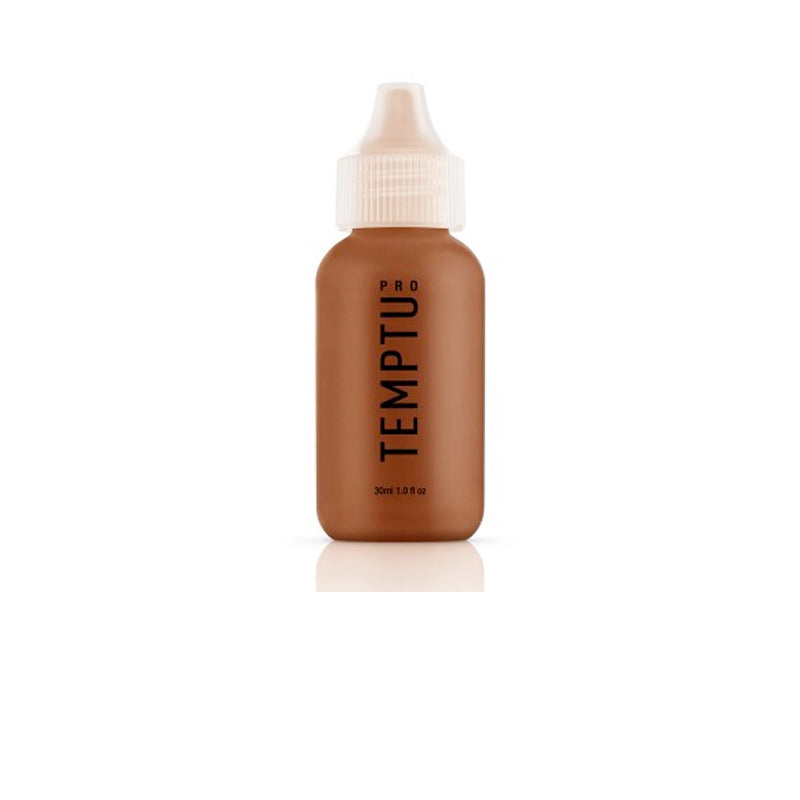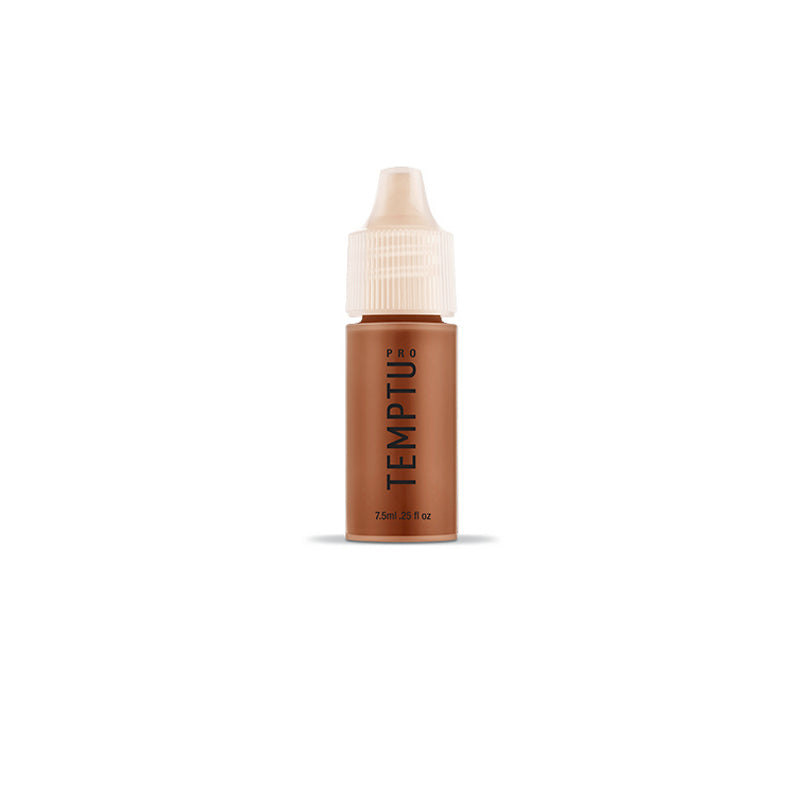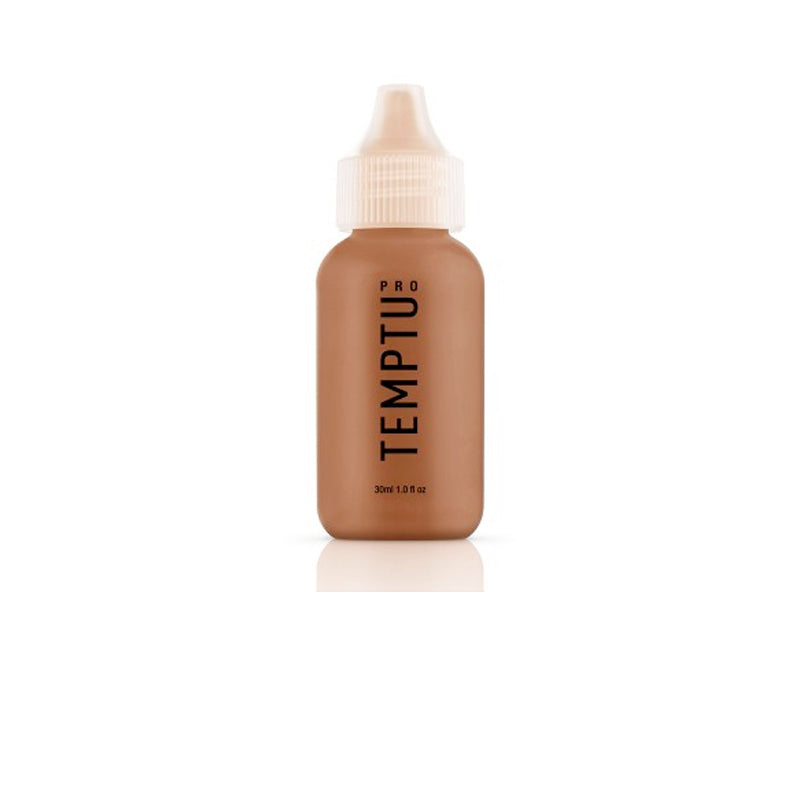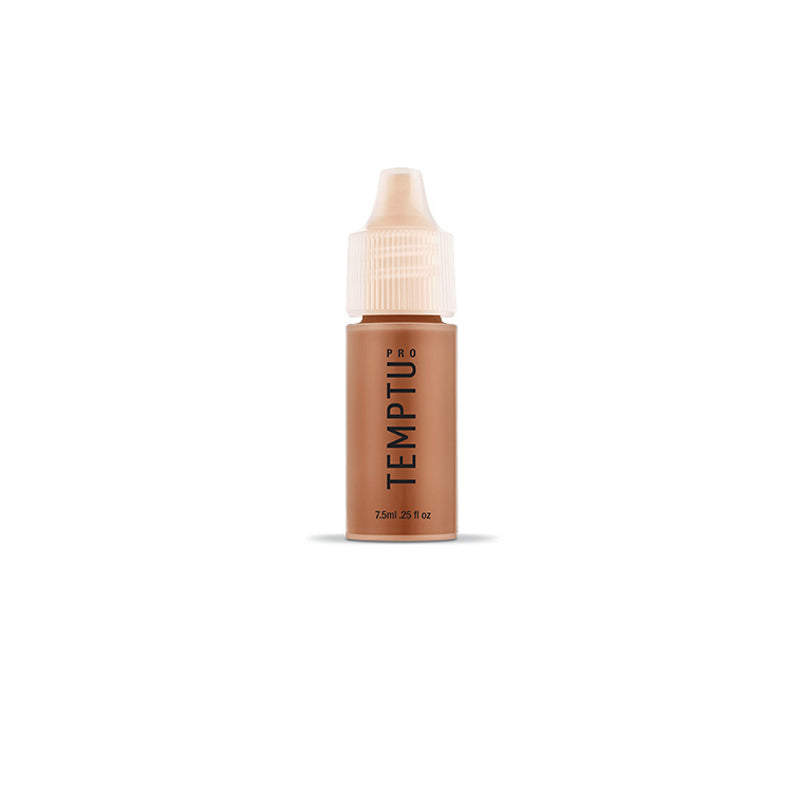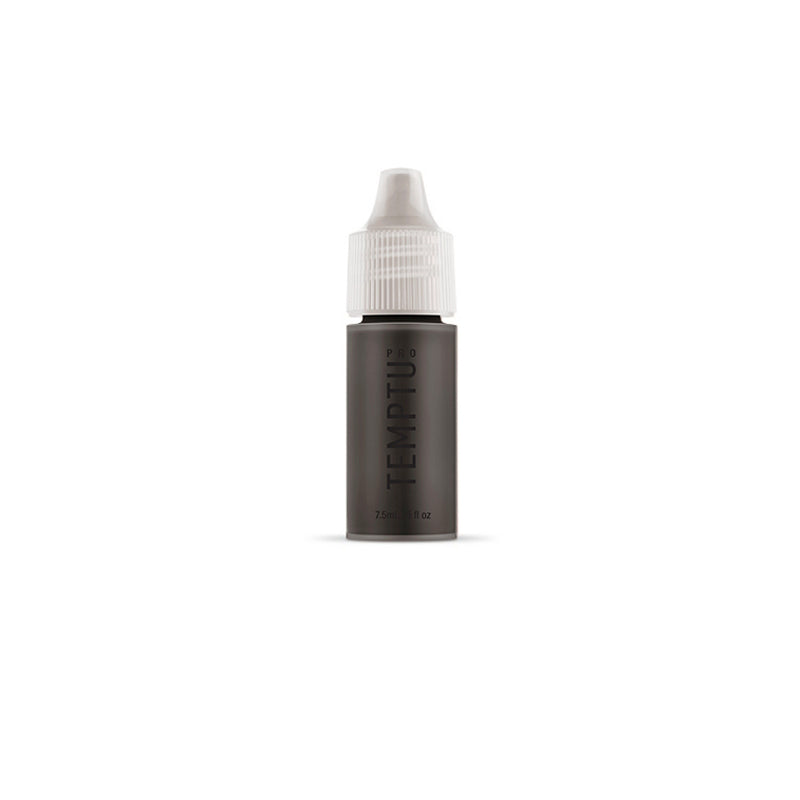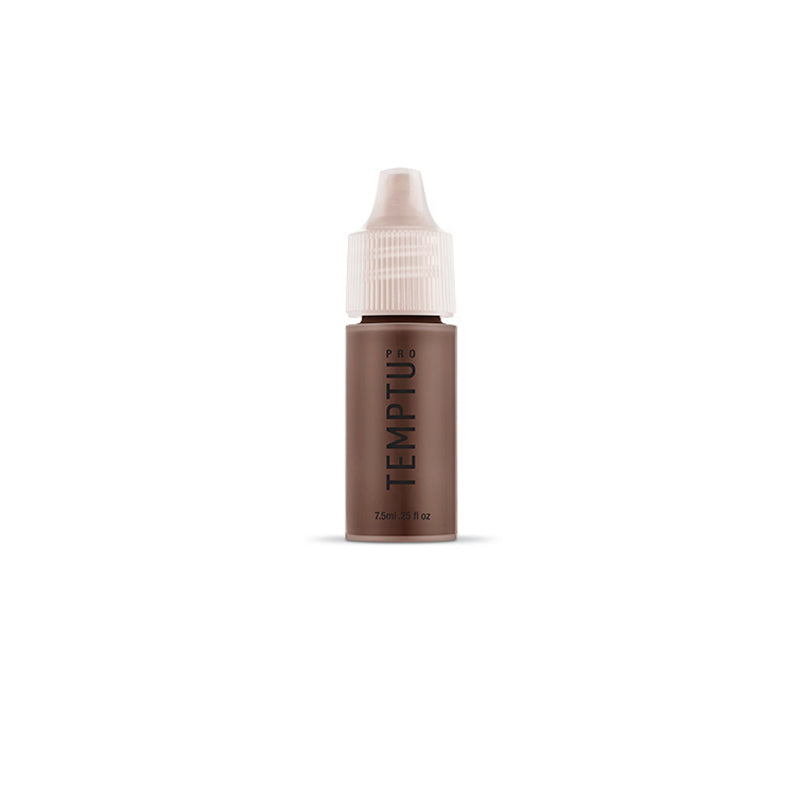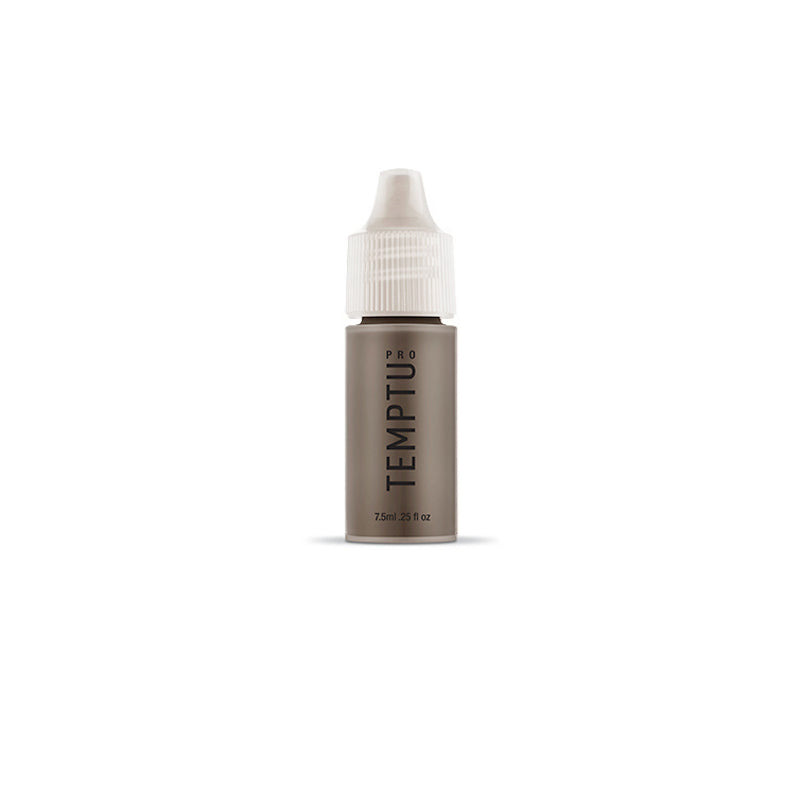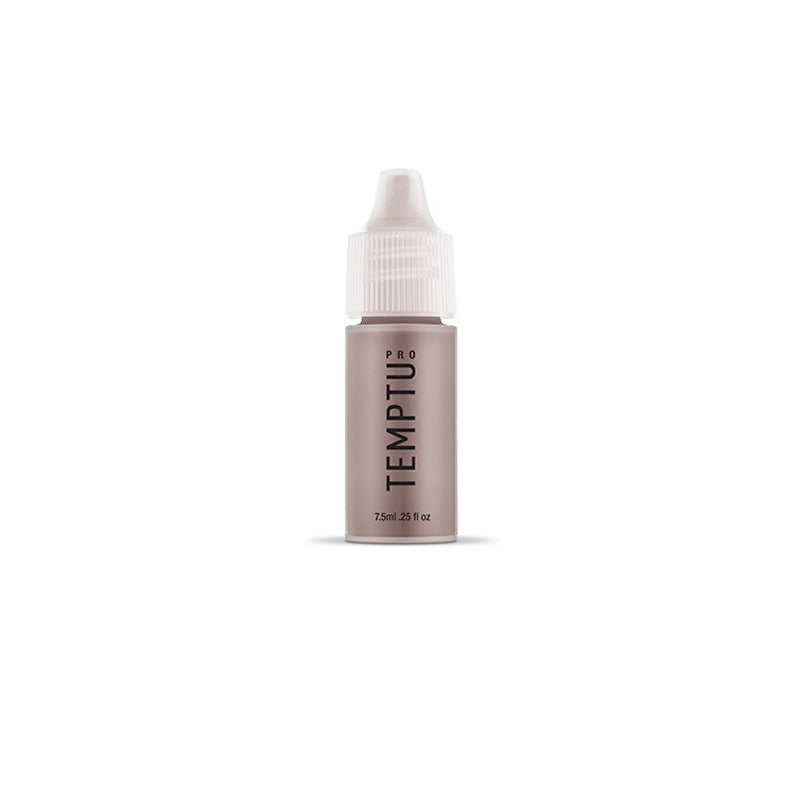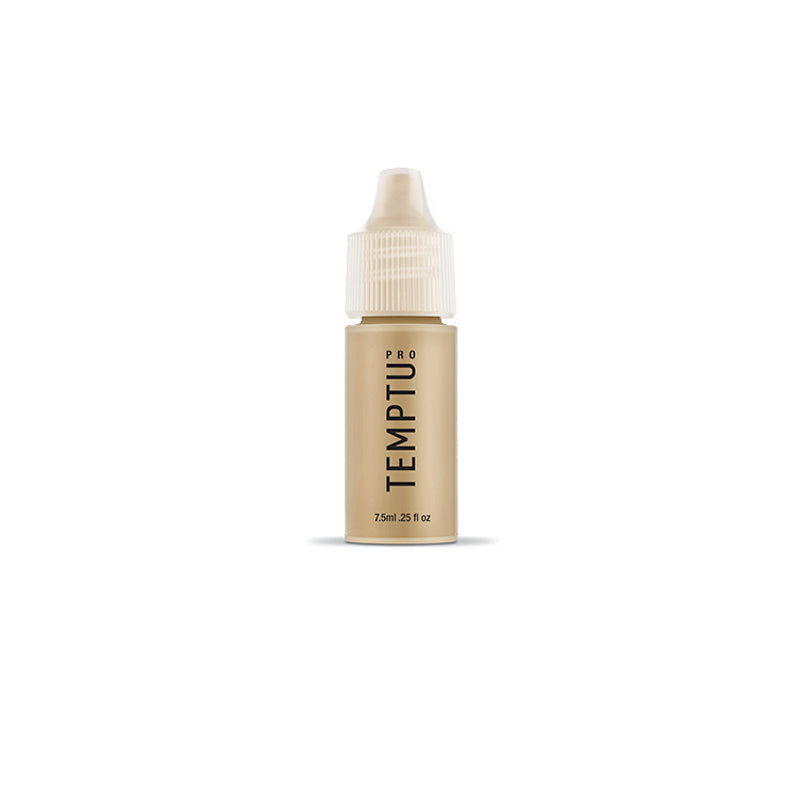 S/B Airbrow Color
$6.00 $11.00
671741303059
S/B Airbrow colors define and enhance brows. This assortment of shades was inspired by natural hair colors to deliver a brow application that is clean, neat, and polished. Buildable formula can create brow styles ranging from subtle to dramatic. Mix colors for complete customization.
Silicone-based formula
Defines brows with natural colors
Oil free, non-comedogenic, and hypoallergenic
.75ml & 30ml.