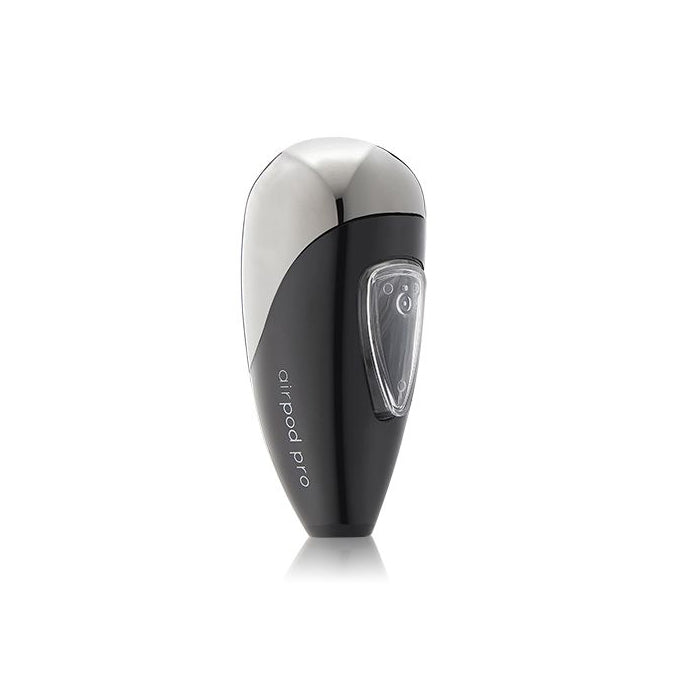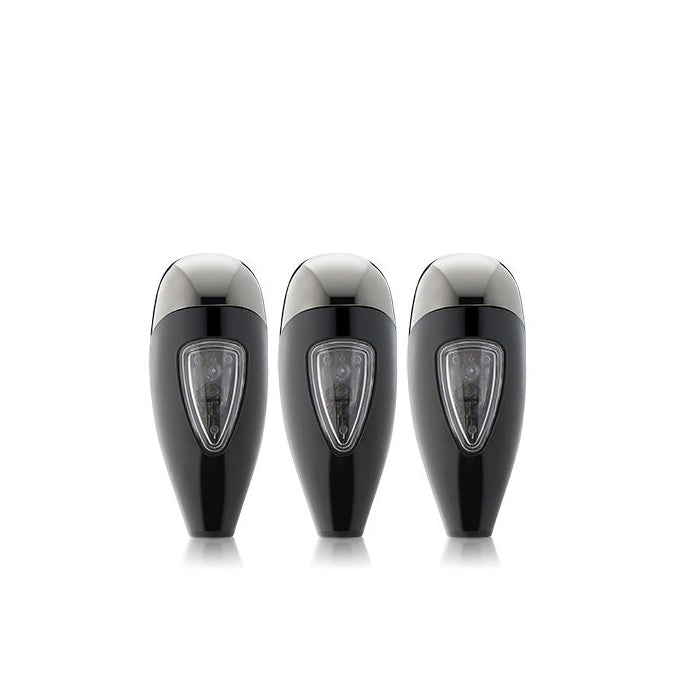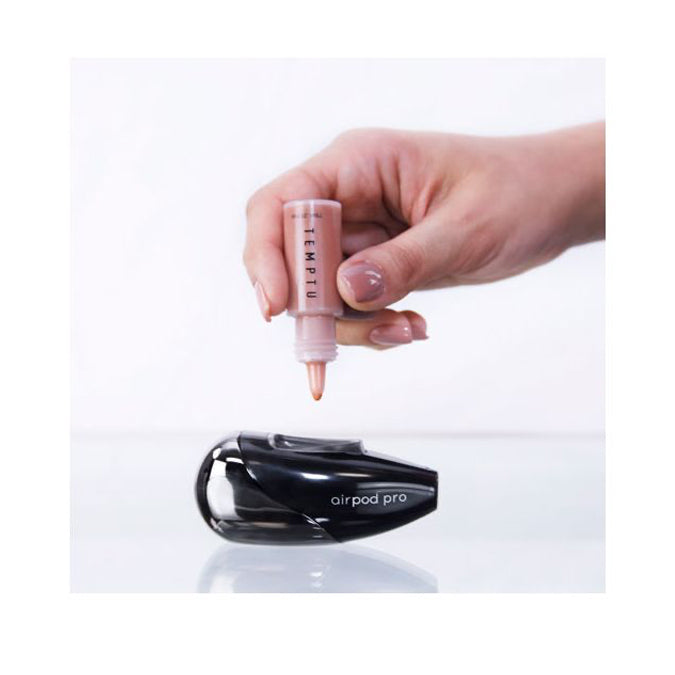 AIR POD PRO (Use with TEMPTU Air)
A reusable and disposable single action, top-feed, patented airbrush cartridge that gives artists the power to mix and customize makeup without the need to break down and clean an airbrush gun ever again.
Features:
Mix and customize colors in the chamber
Reusable up to 120 uses
Disposable
Single action, top-feed
Spray with cleaner between colors or after use
Needle/Nozzle size: 0.5mm
Compatible with all compressors when used with the appropriate Airpod Gun or Conversion Kit
Beauty and Body Art application
Attach the top-feed Airpod Pro to the TEMPTU Air or the TEMPTU Airpod gun. Drop makeup into the inner well until needle is fully covered, blend with a thin long hair brush . Snap cap onto well for spill-free application. Always clean between colors and at the end of use. Clean with S/B cleaner, 99% Alcohol or other appropriate cleaners for type of makeup used. Never soak the Airpod Pro in alcohol. Never store makeup in the Airpod Pro. Each Airpod Pro is designed to last up to 120 uses with proper care and depending on frequency of use.