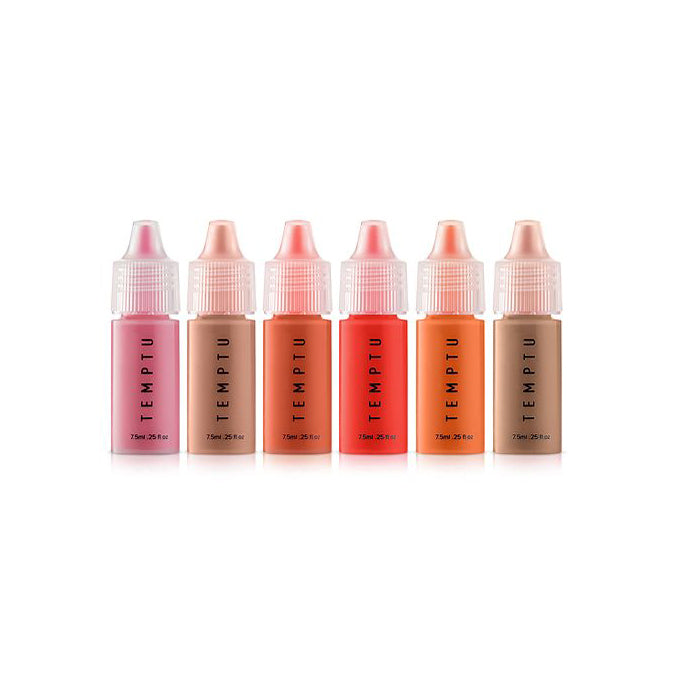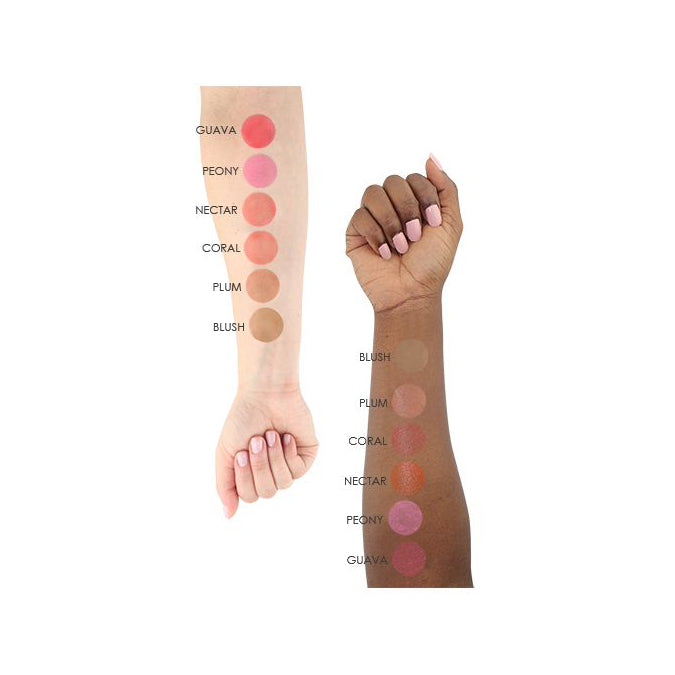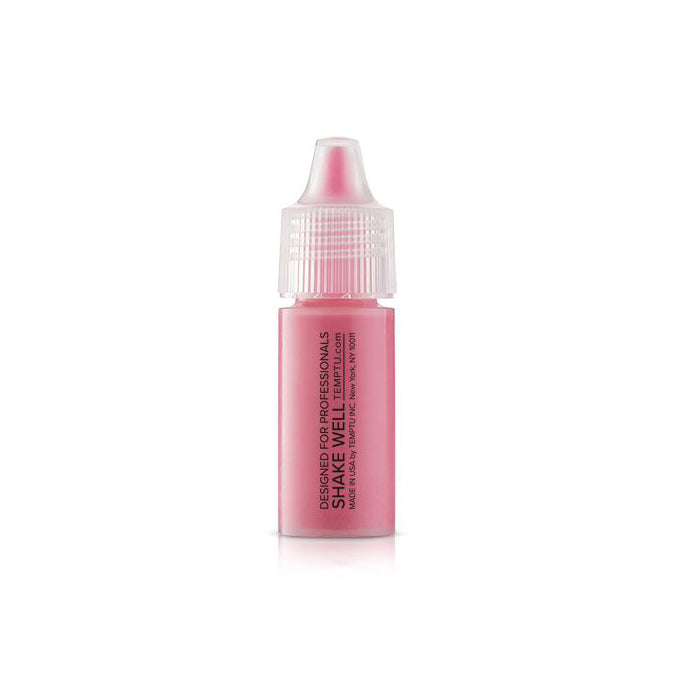 S/B Blush Starter Set 6-Pack
This starter set provides all six ready-to-use shades of S/B Blush to brighten any complexion with a wash of color in a dewy, buildable formula that lasts all day. Goes on sheer, but can be layered for intensity. Blends instantly for a truly natural look.
Set Includes:
S/B Blush in shades Blush, Plum, Coral, Guava, Peony, and Nectar (0.25 oz.)
Our original iconic formula and pro favorite, S/B is the gold standard in silicone-based airbrush makeup featuring a soft-focus, skin-perfecting finish. This blush formula provides a natural, skin-like luminous finish for a healthy, glowing flush of color to the skin.
Blush: A neutral universal mauve for fair-to-light skin tones
Plum: A cool burgundy for light-to-medium skin tones
Coral: A warm pink with flecks of orange for light-to-medium tan skin tones
Guava: A cool dark pink with hints of bronze for medium-to-deep skin tones
Peony: A bright, poppy pink for medium-to-deep skin tones
Nectar: A warm, bright orange for medium-to-deep skin tones
Dewy, natural-looking, skin-like finish
Ready-to-use shades
Adds radiance and luminosity
Long-lasting for all-day wear
Buildable coverage
Silicone-based formula
Oil-Free, Paraben-Free, Non-Comedogenic and Hypoallergenic
Can be applied by airbrush or by hand, sponge or brush