TATTOO COVERAGE
Advanced Airbrush: Tattoo Coverage
Hiding a tattoo can be difficult, but TEMPTU's Tattoo Coverage Kits conceal even the darkest ink in 4 easy steps.
Our Dura formula is waterproof, non-transferable and provides coverage that lasts.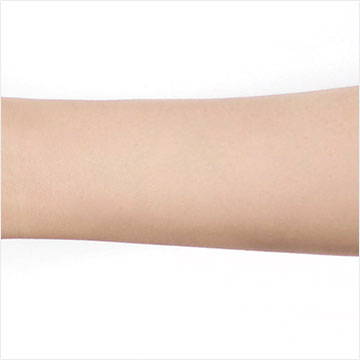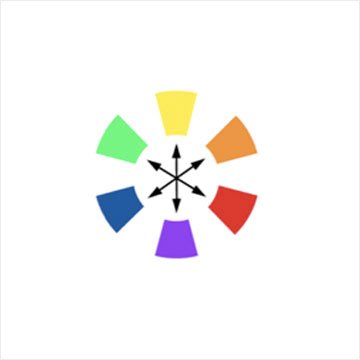 STEP 2: CORRECT
Using color theory, choose the Dura Specialty Color that will cancel out the colors in the tattoo. Apply the Dura Specialty Color over the tattoo with your airbrush gun staying 1-2 inches away from the skin.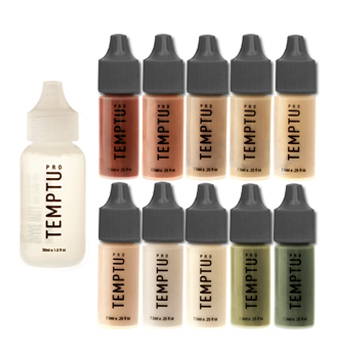 Coral Adjuster #320 covers black and blue tones
Red Adjuster #322 covers green tones
Olive Adjuster #321 covers red tones
Yellow Ochre #324 covers black and blue tones
Henna #201 covers green tones
Cool Blue #325 covers red tones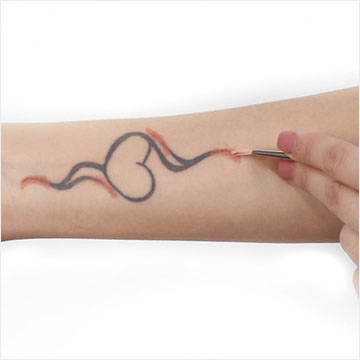 PRO TIP:
For detailed work, or a tattoo with multiple colors, use a precision brush to apply the Dura Specialty Color.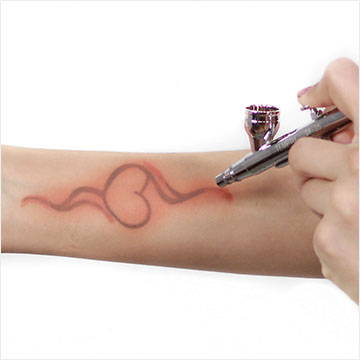 STEP 3: CONCEAL
Test the foundation color on patches to find the best shade. Apply foundation with your airbrush gun directly over the corrected layer staying 1-2 inches away. To make sure the skin is even and blended, apply past the edge of the color adjusted area.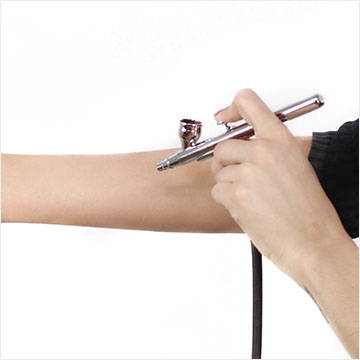 PRO TIP:
You may need to use a warmer foundation shade on the color adjusted area before applying the actual skin tone.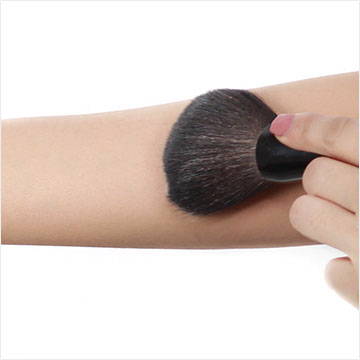 STEP 4: COMPLETTE
Once dried, apply your favorite translucent powder over the entire area. Gently pat to set.